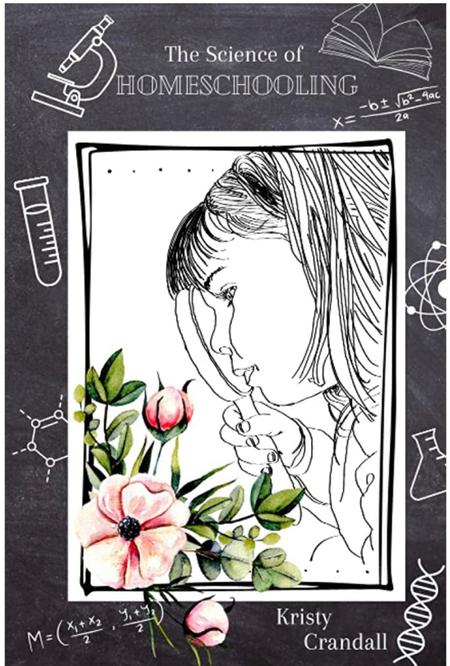 ← Back
The Science of Homeschooling
There have been a lot of narratives spun about homeschooling over the years. Many of them center around the inability of parents to effectively teach their children without some kind of permanent emotional damage being done. However, studies on the subject do not support the stories that have been told.

The Science of Homeschooling is perhaps the first one ever to examine the research on academic outcomes for students, childhood development, and social outcomes for students who are taught in public school versus at home. Written for new and prospective homeschoolers based on questions from real parents, this book provides resources to answer those hard questions, and empower parents to teach their own children if that is what they feel called to do.

This book also simplifies homeschooling in a way that makes it seem manageable, and provides resources to help parents get started on their homeschool journey. This book is not meant to be a deep-dive into the nitty gritty of what homeschooling can be, but opens the door to the possibilities of what it has to offer, regardless of a family's unique situation.

This book is meant to be a quick-start guide for parents, so they can have confidence in their decision and a direction to go as they begin to figure out how to help their families thrive.